JUST CONTACT US
We'd Love To Help You
Please feel free to get in touch using the form below. We'd love to
hear your thoughts & answer any questions you may have!
Head Office
Visit to explore our products
4th Floor, Ngara Shopping Complex, Ngara Road, Nairobi, Kenya.
Make a Call
Let's talk with you
Send a Mail
Dont hesitate to mail
Mombasa Office
Visit us Today
Saba saba, Near Tarmal. Ronald Ngala off Kenyatta Av.
Pac's Service Centre
Service with us
Thika Road, Behind BlueSprings Hotel, Nairobi
Thika Office
Visit us Today
Speedix centre Along Thika-Garissa Rd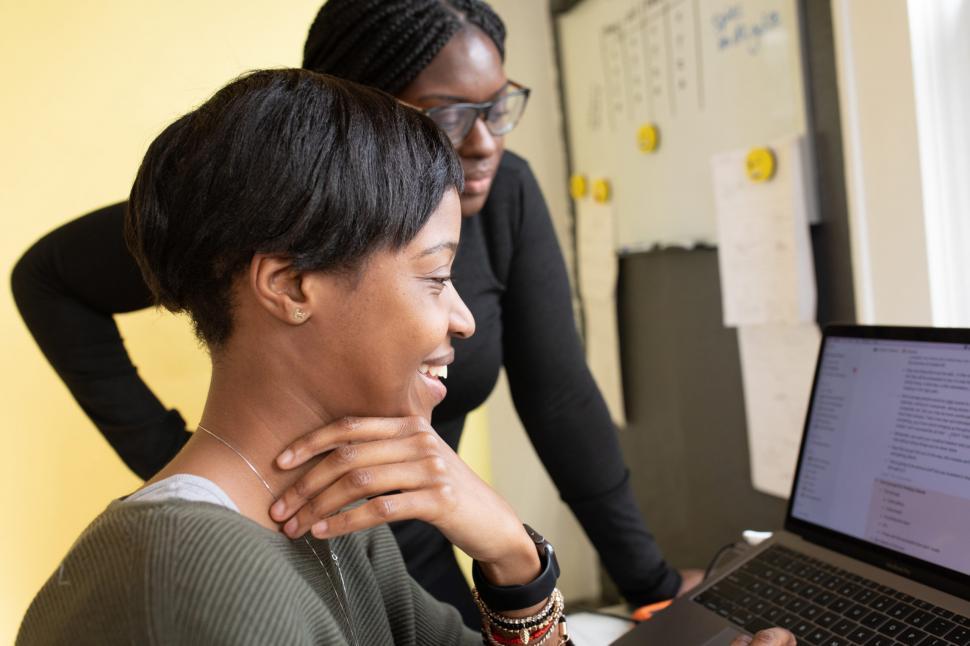 Write to Us
Don't Hesitate To Send Your Message To Us
Write to Us