ABOUT US
Who we are
ABOUT US
Power Governors Ltd (PGL) is a Kenyan-based medium-sized enterprise established, to primarily focus on the development and fitting of the next-generation motor vehicle safety solutions in Africa and global markets as well. The company's product portfolio includes being the leading supplier and installer of Digital Speed governors, Superior Vehicle and motorcycle tracking devices, local and imported car battery brands, Fuel Monitoring solutions, Auto Service, and automotive alarms all of which are continuously improved to suit and meet the demands of our clients. Power Governors also provides Advanced Tracking and Fleet Management Solutions to a variety of blue-chip, fleet owners and individuals throughout East, Central, South, and Horn of Africa. Our systems are reliable, cost-effective, and customizable to client requirements. We have a dedicated team of highly skilled technicians with experience of over 20 years in the automotive industry. We desire to provide affordable, reliable, high-quality, and innovative solutions that exceed client expectations. With a wide network of dealers, resellers, and agents spread across the country, we are uniquely positioned to deliver real-time solutions on the move. We incorporate customer feedback in an ongoing process of improvement to deliver only the best.

Power of choices when nothing what we like best principle.

Except to obtain some of advantages from it has any right.

Complete account of the system and expound actual teachings.
To be a leading supplier and installer of superior vehicle accessories in the East Africa region.
To exceed every customers expectations; we own and nurture local and international brands that are first choice to the consumers.
Honesty.
Respectable.
Professional.
Integrity.
Our Clients
Some of our esteemed Customers
Our Clients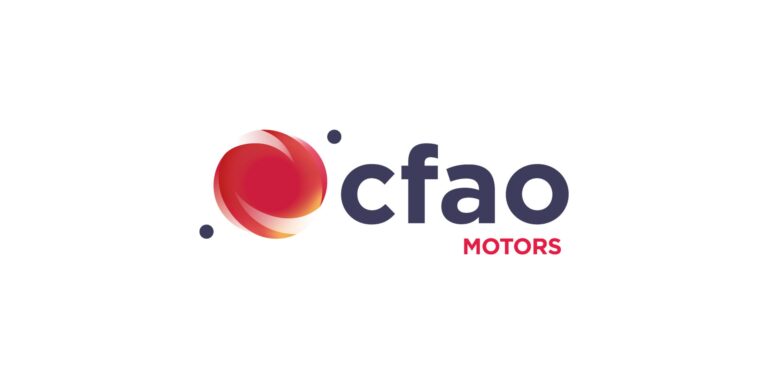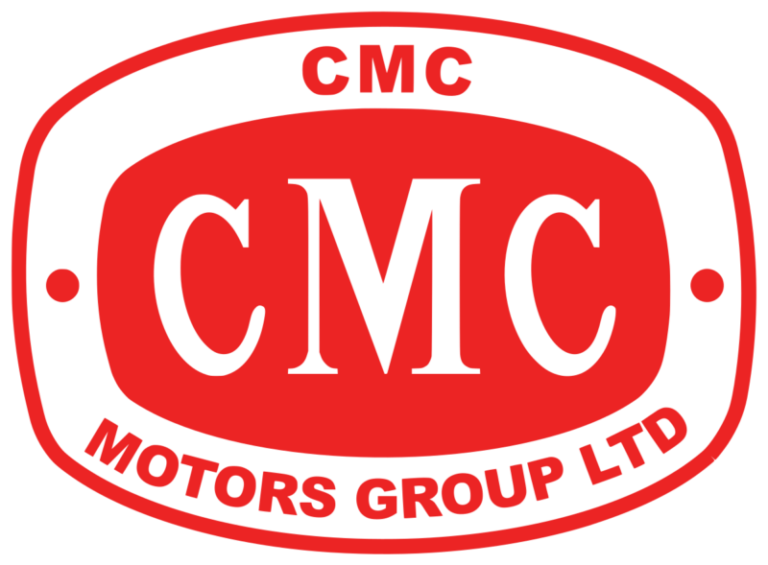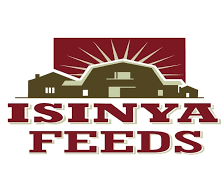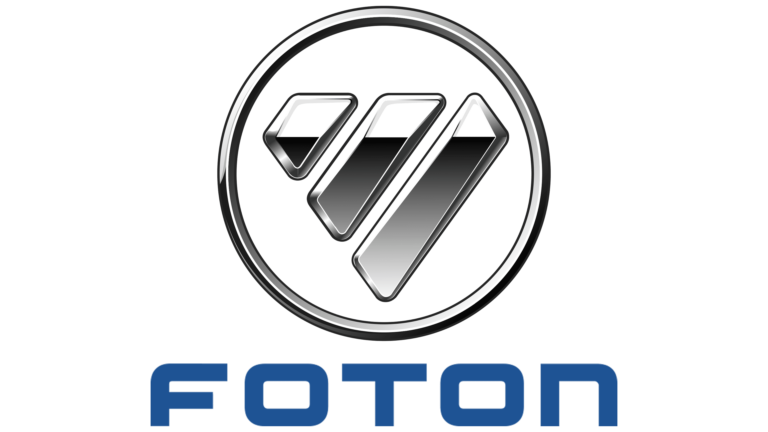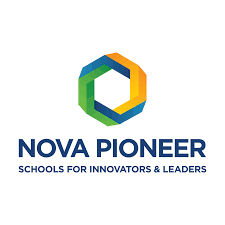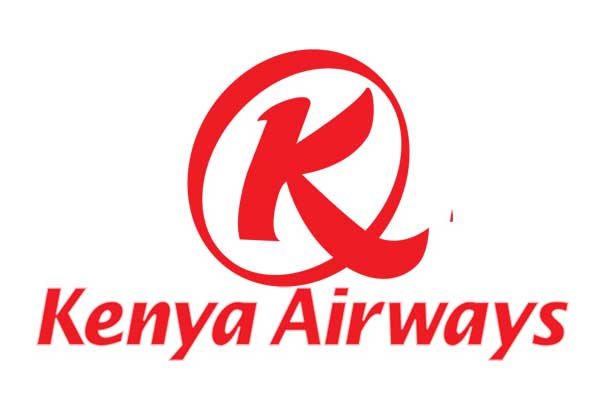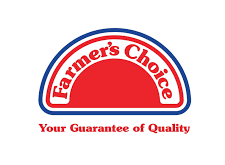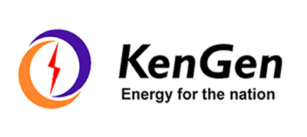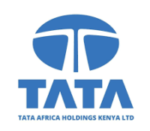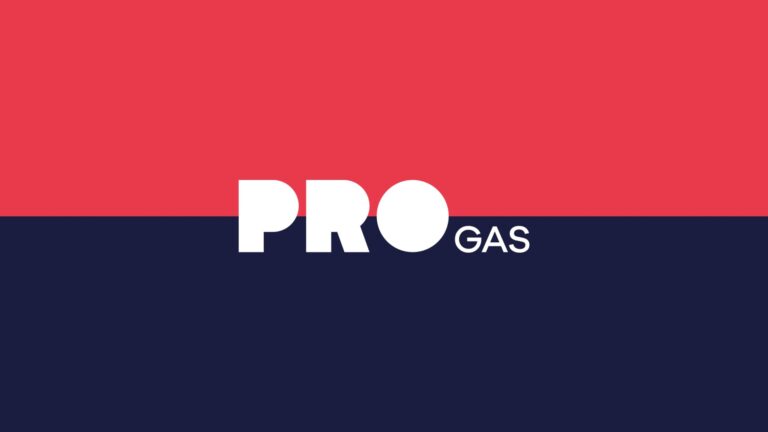 Our Partners
Our Partners & Certification
Our Partners